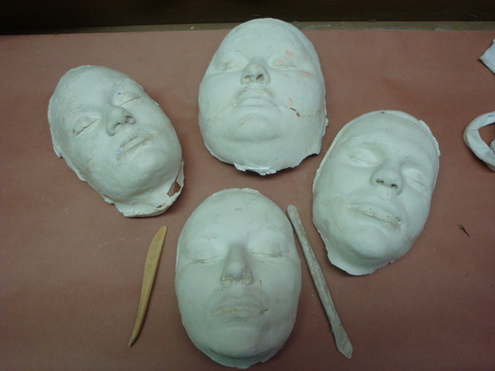 Residencies transform the mask making process into an educational opportunity for your students or company. In residence, Doug works closely with your design team to develop masks that blend seamlessly with other production elements. Casting molds of your actors' faces, he designs and builds the masks in your shop. Students watch, participate, and ask questions throughout the design and construction process.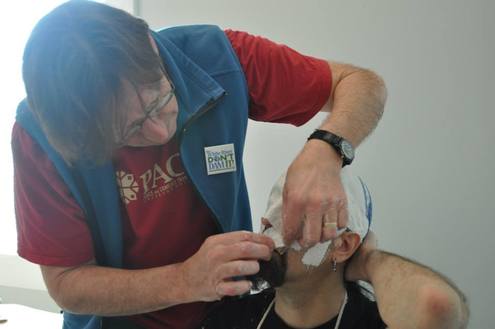 With actors using the finished masks, the residency can include workshops in performance and character development. Throughout the stay Doug is available to speak with classes or community groups.
Mask making residencies vary in length from a one-time lecture-demonstration to six weeks. Upon request, residencies can also include a public performance.
Mask residencies can be configured to meet the needs of your group. Contact Loyd Artists to discuss the possibilities!
Additional residencies include mime, movement, mask theatre, and Commedia dell'arte.
For more information about performances and performance residencies, visit dougberkytheatre.com.